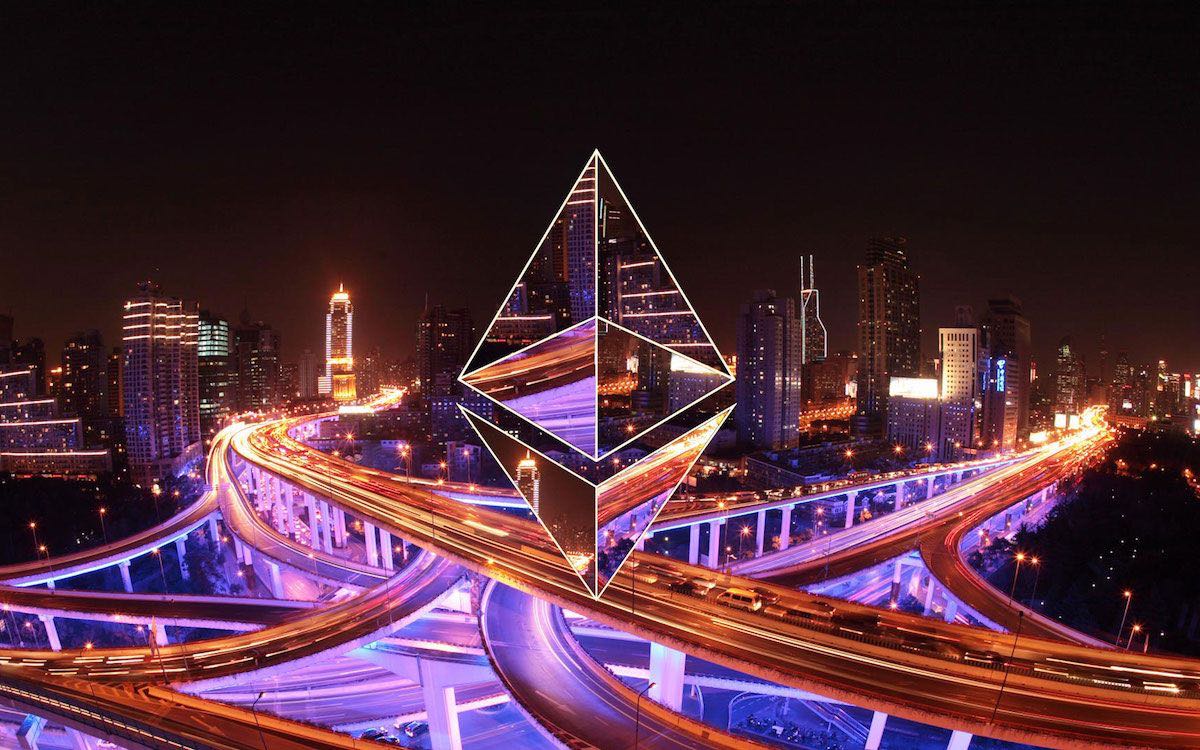 Cryptocurrency & Blockchain Unlocked
The hype is real. Cryptocurrencies and blockchain will change your life, one way or another.
Next course
Dates coming soon
Register your interest
Location
Sydney (Redfern)
2 Locomotive Street, Eveleigh NSW 2015 [See Location]
Price
$90.00
---
Register your interest
Get notified when a new class is scheduled.