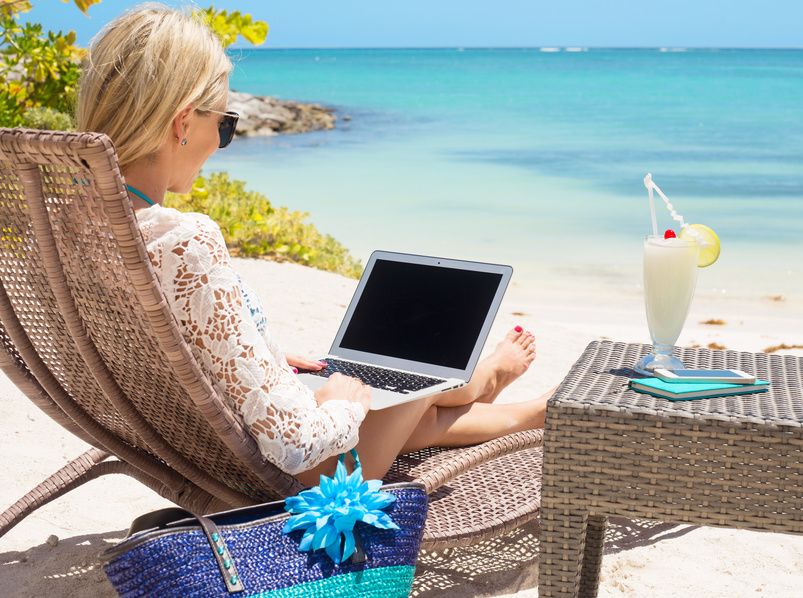 What is a Digital Nomad?
20 March 2018
In

Digital Nomad

Annabelle Kho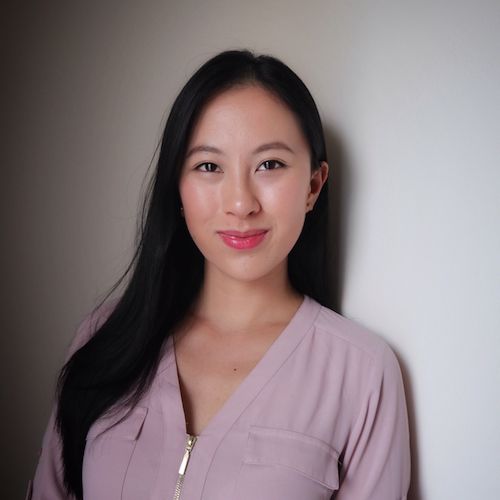 About Annabelle Kho
Recent Psychology graduate -turned Coder. As the fresh, new recruit of DI I am managing some of the digital marketing content whilst also learning to code.
---
'Digital Nomad' seems to be the buzzword of the past year alongside emerging millennial job titles like 'content creator' or 'creative'. But there still seems to be so much mystery as to what exactly digital nomads do.
So here's 5 inspiring videos that answers all your questions of what being a digital nomad is really like and might spark your next career-change!
What is a digital nomad?
50 Digital Nomad Jobs - Ideas for Working Online
What jobs do digital nomads do? The answer: a huge range of jobs ! From things like being web developers, to e-commerce entrepreneurs or even making their own learning guides and ebooks to sell online. The possibilities are endless…
Here's 50 job ideas to get you started.
THAILAND FOR DIGITAL NOMADS - TOP 6 DESTINATIONS
Now for the sweet stuff you've been waiting for; what is the lifestyle like? There are so many destinations to work remotely from. The top picks are in Southeast Asia like Bali, Ubud, Vietnam but the biggest by far is Thailand. Whether you like the big cities, beachside villas or mountainous regions- Thailand has it all.
I tried living as a digital nomad for the day | CNBC Reports
For a beginner who hasn't been living or working remotely, what is a day in the life of a digital nomad? A CNBC reporter takes on being a digital nomad for a day in Bali.
A day in my life as a female digital nomad in Chiang Mai, Thailand
And who says girls can't do the same?
---
To wrap up, if you've been wondering just HOW do all these digital-location-independent-entrepreneurs start what they do, one thing is for sure. They all have some level of digital ability. Chris the Freelancer shares that one of the most common digital nomad careers is being a web developer: https://christhefreelancer.com/digital-nomad-careers/ .
And it's so easy to start! You can take your first step to becoming a digital nomad by taking a coding course. At Digital Intelligence, we have free coding workshops in Sydney.
Or if you want the full digital nomad travel experience whilst learning to code a full web application in the European sun, find out more about our 3 week course in the beautiful seaside city of Valencia, Spain.
Who knows ... it could change your life.